As Seen In
Experience relief in 3 easy steps…
1.
Find the source of your cramps
2.
Secure directly over the area, or slightly above
3.
Experience relief in as little as minutes!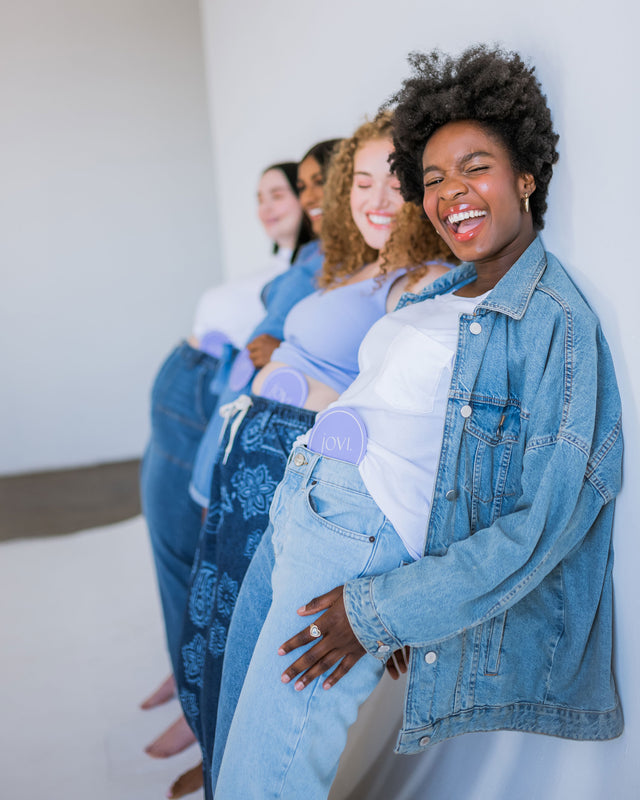 10,000+ Jovi Customers with a 97% Customer Satisfaction Rate
With 97% customer satisfaction and a 100% money back guarantee, you have nothing to lose but the brutal cramps that are holding you back!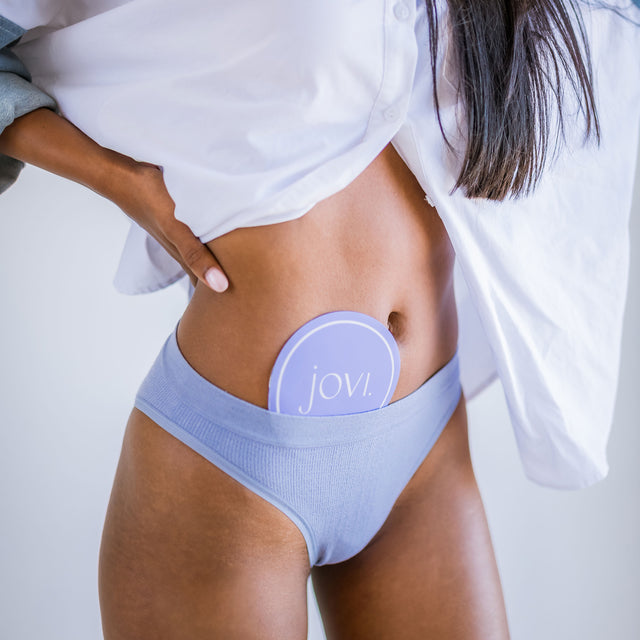 It feels like magic, but it's science.
Patented technology embedded within the Jovi patch detects, reroutes, and absorbs signals of discomfort to significantly reduce period aches during "that time of the month" and beyond.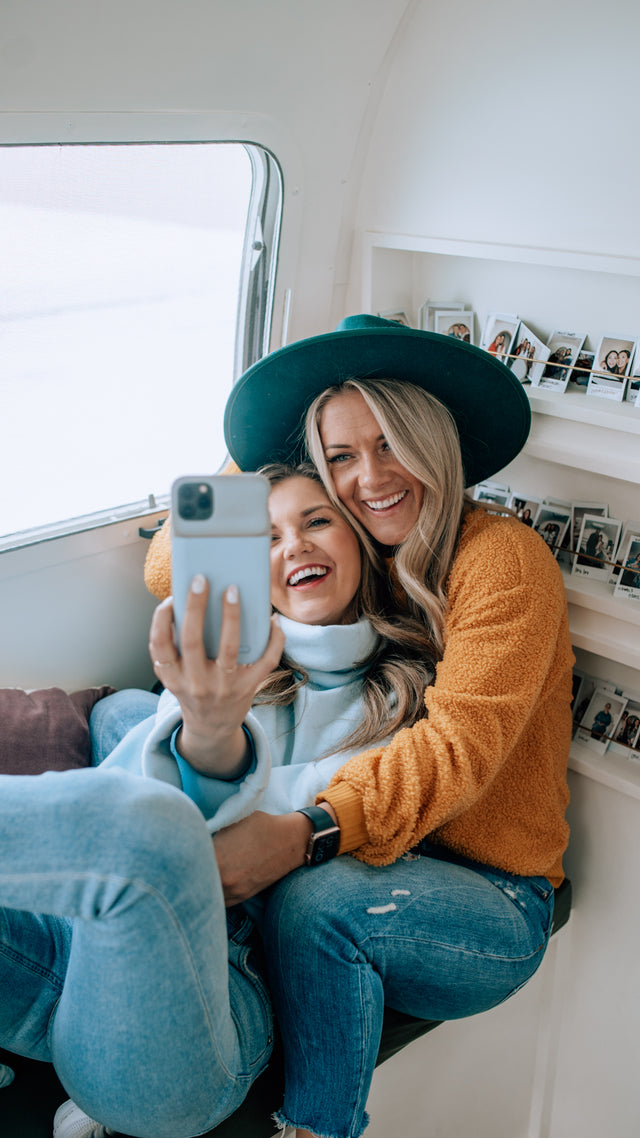 Our mission is simple: To free the women of the world from the discomfort that holds us back.
We believe that magic exists when innovation and passion collide, and that our purpose is bigger than our products. We believe in challenging the status quo, in taking care of our bodies and minds and accepting nothing less than the very best for our health. We believe in solidarity, knowing our stories make us stronger and that our biggest asset is community. We believe the world is a better place when women are free to show up as their best selves. And that life is too short to allow anything to hold us back – period.