We're making your holiday shopping painless.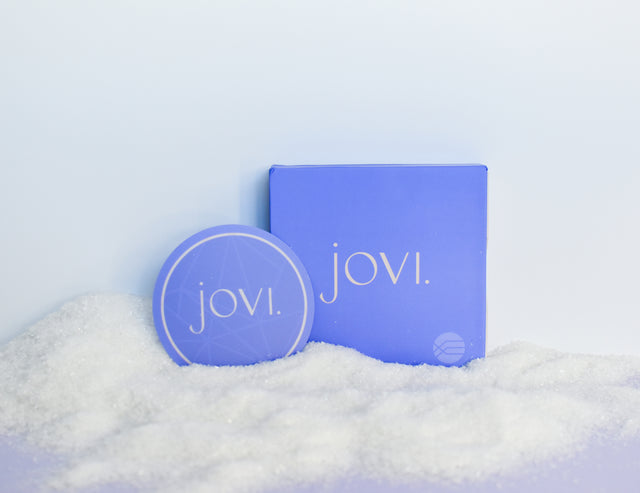 $20 off original Jovi patch!
Comfort + Joy – delievered. Give the gift of relief that keeps on giving.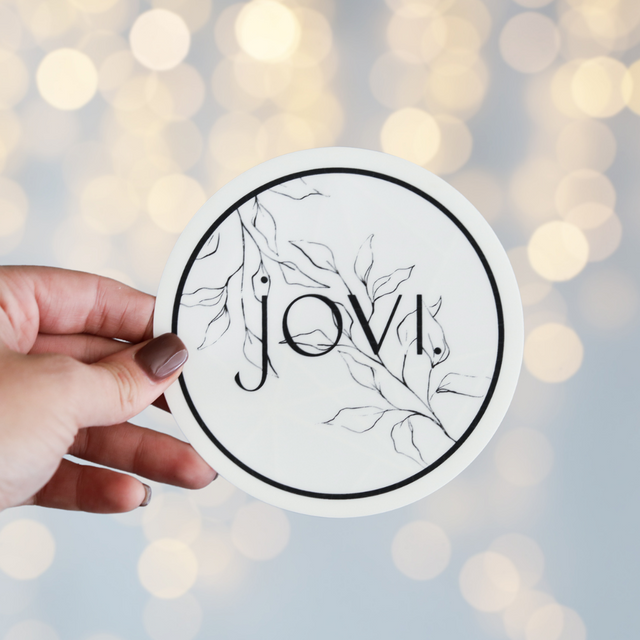 Limited Edition Jovi Patch – $50 off!
It's new. It's beautiful. And it's available in a SUPER limited quantity for just $119 (that's $50 off normal patch pricing!).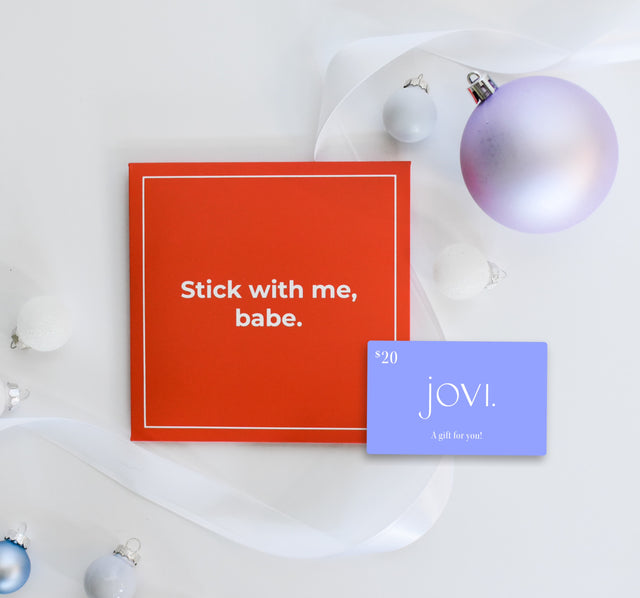 $20 e-Gift card with new subscriptions!
Sync up your cycle with our NEW adhesive subscription program! Save up to 20% off regular adhesive pricing and never risk running out of the sticky stuff again.