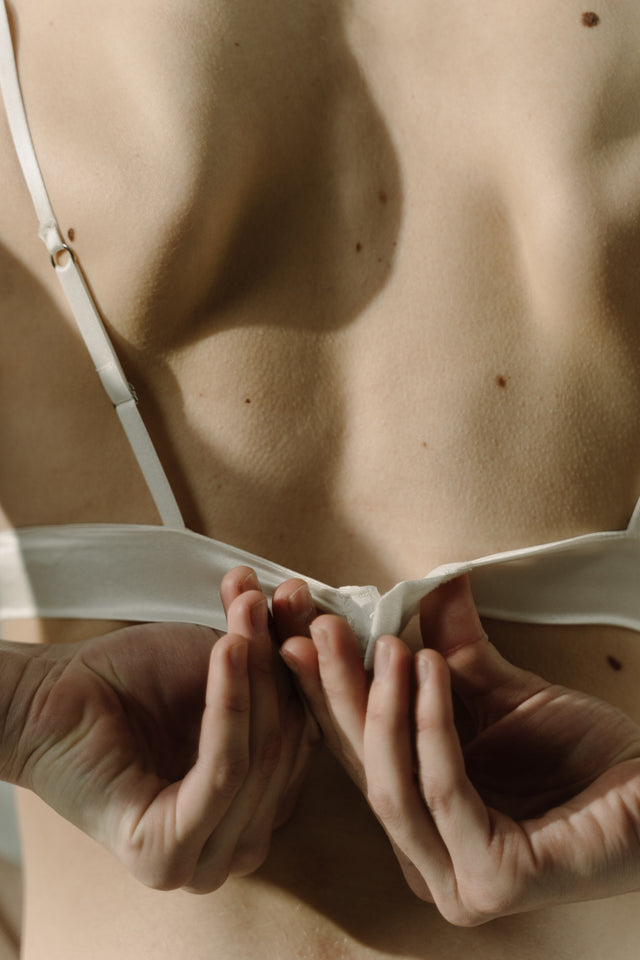 Newly Diagnosed With Breast Cancer?
Receiving a breast cancer diagnosis can easily send you into a spiral. Between the initial shock, fear of the unknown, and the responsibility of making major health decisions, it's easy to let your mind go to worst-case scenarios. 
If you or a loved one has been diagnosed with breast cancer, take a deep breath and keep this advice in mind:
Cancer is not a surgical emergency, it is an emotional emergency. Very few breast cancers need urgent surgical intervention. Take a moment to breathe and center yourself.


Do not randomly search the internet. 'Dr. Google' does not always give the best advice. If you can't resist searching the web for advice, I recommend breastcancer.org, as it is the premier website used globally for up-to-date breast cancer information. 


Get a second opinion regarding your treatment. If a physician treating you is against you getting a second opinion, that is all the more reason to seek one.


Get two opinions regarding your systemic treatment (the treatment with an oncologist).


Do not make rash decisions. Take the time you need to come to a treatment plan that you are comfortable with!


Ask questions. Here is a full list of the questions you should ask your medical provider(s). Many people find it helpful to have a friend or family member accompany them to medical appointments to take notes and for moral support. 
There are currently approximately 3.8 million breast cancer survivors in the United States, and about 1 in 8 U.S. women will develop invasive breast cancer over the course of her lifetime. (Source: breastcancer.org) Be proactive about your health! Perform breast exams regularly and get request screening if you feel something irregular or if you have a family history of breast cancer.