As Seen In
When it comes to period pain relief, there's no comparison.
Unlike harmful pills, heating pads that mask the pain, or TENS units that distract your brain, Jovi literally absorbs the pain signals coursing through your body.
Together, Jovi and the Jovi Band form an epic duo for relief literally anywhere.

Shop Combo Packs on sale now!
How to

Use/Place Your Jovi Patch
Find the source of your cramps

Secure directly over the area, or slightly above

Experience relief in as little as seconds!

Store your patch in a cool safe place until you need it next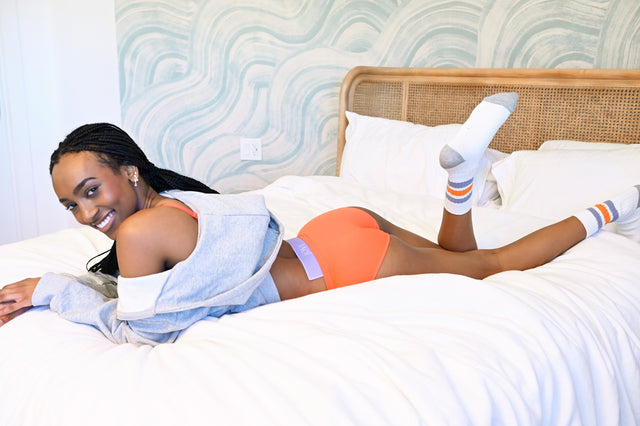 Made with the same patented, clinically tested technology you know and love, the Jovi Band is destined to become the next big star of your medicine cabinet!
"Actual tears down my cheeks. Where has this been my whole life?!" –Megan